February 2012: We flew to San Diego, drove to Half Moon Bay , flew to Kauai, and then flew home to Ash.
HALF MOON BAY
On the way to Half Moon Bay we stopped at
Monterey Bay
.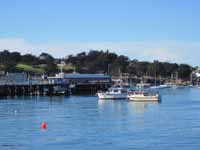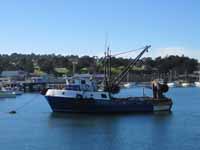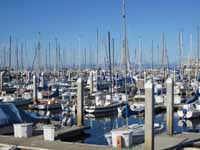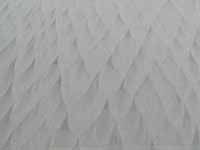 We also stopped at other beaches and an hour before Half Moon Bay were treated to a great sunset.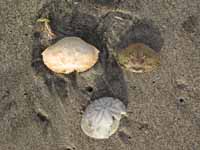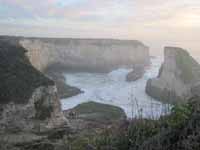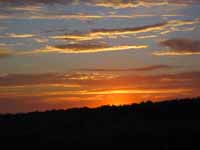 Dick met his internet birding buddy Charlie Westerinen and wife Linda. When the rain stopped we had great biriding.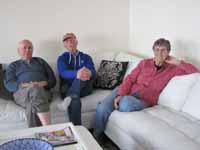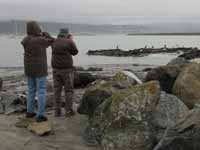 Cindy and Chris's house.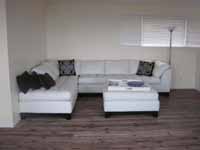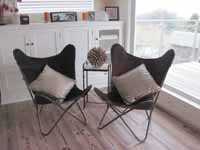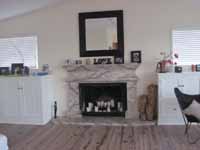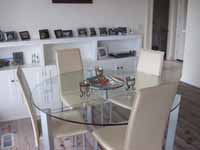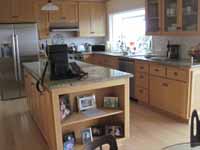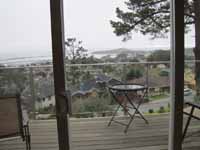 We dined out twice and were fortunate to hear Stevan both times.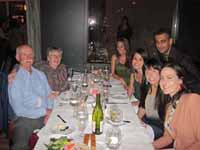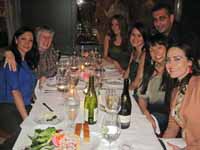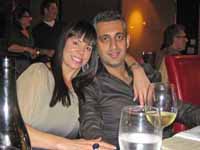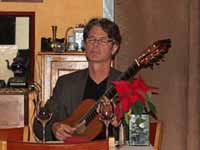 1) Dick participated in Cindy's spinning class 2) Cindy watching ball traverse a maze 3) Cindy exploring Anemone