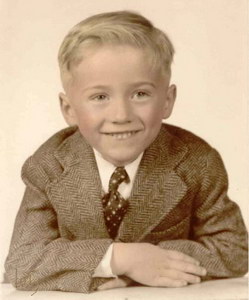 Richard Daniels, a.k.a. Dick Daniels, was born in Lawrence, Massachusetts on May 15, 1942 to Almon and Eleanor Daniels. His only sibling is David Daniels. He was married to Carol Zink in 1963. His children from this first marriage are Cindy Nicola and Richard Dowling . His second marriage was to Julie Pineo in 1980 and from thence came Heather Daniels. Dick's partner for the rest of his life is Sandy Cole.
As a youth, Dick dedicated his life to being a great student. He had natural aptitude for math and science; and loved to read, especially science fiction. Summers were spent at the family cottage at Cobbetts pond in Windham, New Hampshire. Swimming, boating, and water skiing brought out another side of him. Books were reserved for rainy days. Moonless nights found him out on a raft enjoying the beauty of the stars.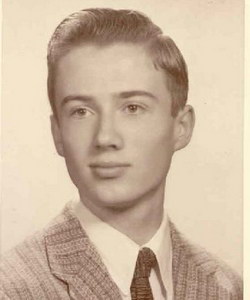 Kindergarten through high school was spent in the Andover, Mass. school systerm. Dick has degrees from Brown University, M.I.T, and Northeastern University. He spent his professional life working as an engineer for Bell Labs, a.k.a. AT&T, a.k.a Lucent. During this time he lived in northen Massachusetts and southern New Hampshire.
In his mid 30s he bought forest land in the White Mountains and that changed his life. He finished his professional career working for Lucent via an internet connection in the mountains. He is now as comfortable with nature as he used to be with his books. He is happily retired and has an exciting life with his partner Sandy Cole.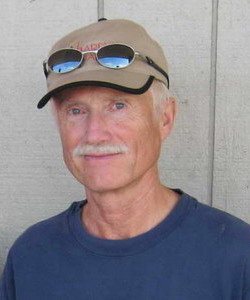 Approximately half the year, during the warmer months, Dick and Sandy live in Sandwich, New Hampshire. Our 60 acres include a field, pond, esker, mountain views, miles of trails, and countless trees. The other half of the year, during the cooler months, we live in Ash, North Carolina in the midst of farming country. We also own the adjacent 13+ acres that is presently leased as a tree and shrub nursery. The ocean is only a half hour away. We try to get to a beach at least twice a week. Retirement is great!