On the way back to New Hampshire from Hawaii in June 2007, we had a half day layover in San Francisco. Cindy and Chris picked us up at the airport and we had a brief visit at their home in Half Moon Bay. Below are pictures we took while walking along the nearby bay.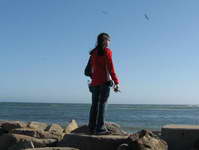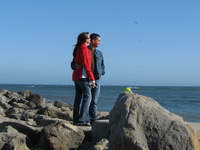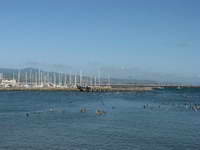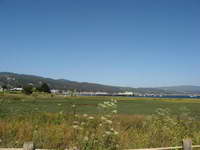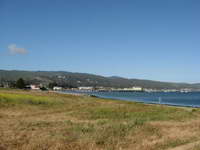 2008 These photos are from an early June trip to Yosemite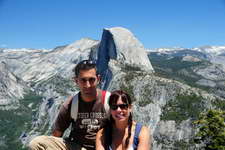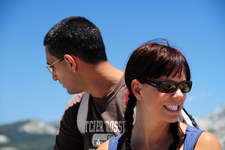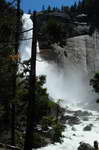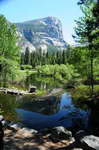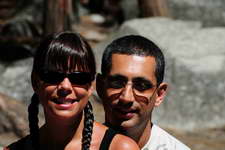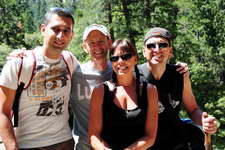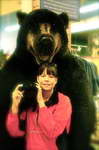 2009
These photos of Half Moon Bay are from our recent trip to Half Moon Bay. What a great place to live or visit.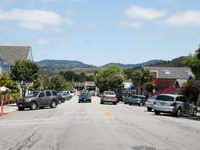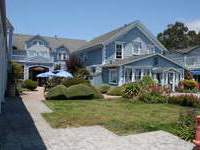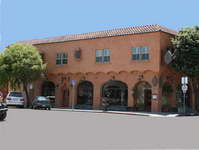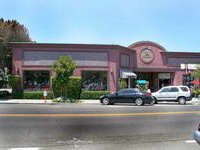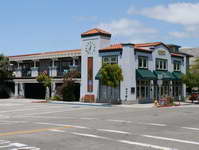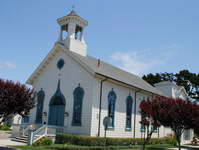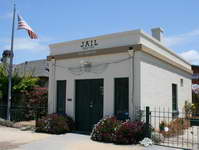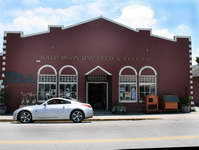 1) View from their house. 2) view from a hike near their home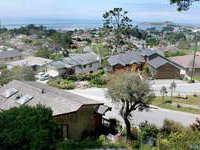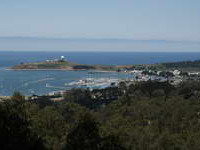 1, 2) Living Room 3) Kitchen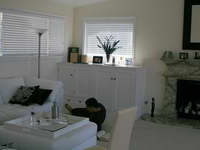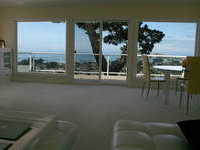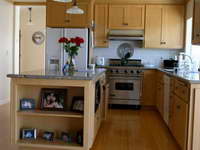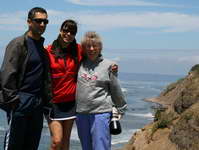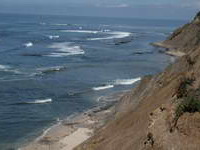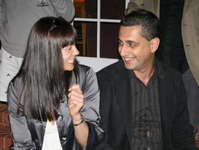 2010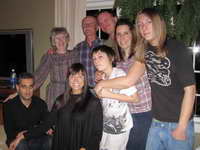 2013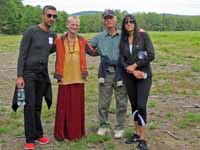 2016
1) Hillary 2) Chris 3) Sonia Sotomayor