This trip Australia and New Zealand was from December 31, 2008 to January 22, 2009.

We stayed at the Grace Hotel. Pictures 2, 3 were taken from the hotel's website.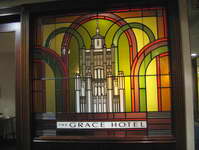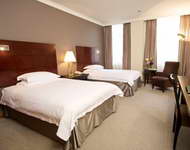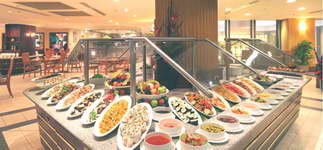 Susan Swan, Dick Daniels, Sandy Cole, Connie Lee, Gene Swan - the 5 people on the Gate1Travel tour in Australia.
Connie and Gene also were with us on the New Zealand part of the adventure.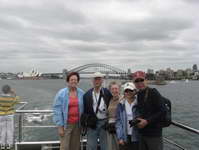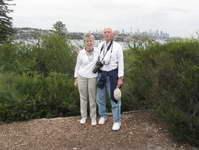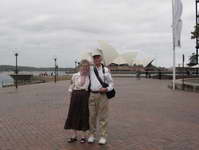 The Sydney Opera House is popular with photographer, but also with events - it is not just for operas.
The first photo was taken from the center of Sydney's main bridge (see below). The large boat in this photo
is the one we were on for a harbour cruise.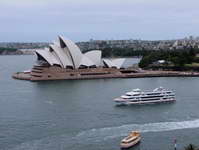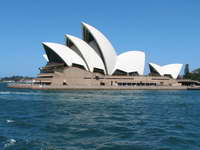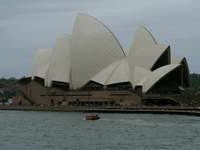 2 - 4) The Opera House's interior is not connected to the exterior shell!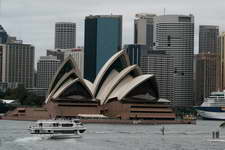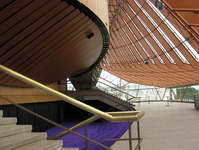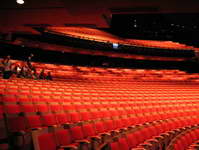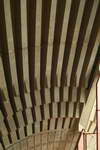 One way to get a good view of the city is to climb to the top of the bridge! We compromised and used the regular pedestrian walkway.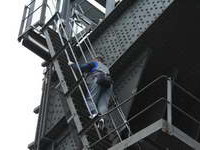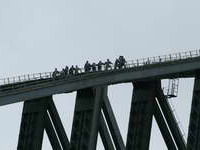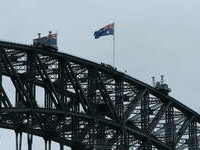 We visited Bondi Beach as part of a City Bus Tour.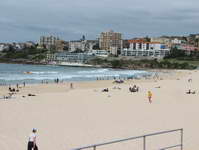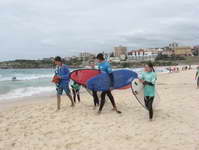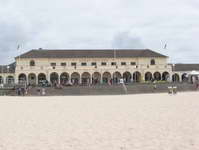 Sandy and I traveled to Featherdale Wildlife Park via the city bus line. In addition to birds, there were
also animals.