Beaufort - a nice old Southern town.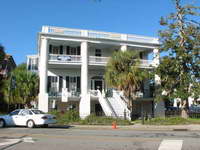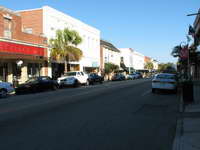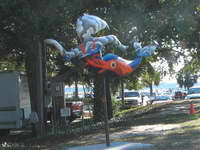 Brookgreen Garden
This 100+ acre gardens is located in South Carolina, opposite Huntington Beach State Park. The Huntingtons created this garden and collected the sculpture. Quoting Wikipedia:

It is the creation of Archer and Anna Hyatt Huntington of Connecticut , who purchased the old Brookgreen rice plantation and some neighboring land to open the garden to the public in 1932. Situated on Waccamaw Neck in Georgetown County, South Carolina between the Waccamaw River and the Atlantic coast , it is the country's first public sculpture garden and has largest collection of figurative sculpture by American artists in an outdoor setting in the world. It is also a nature and historical preserve with a small zoo , and a nature exhibition center.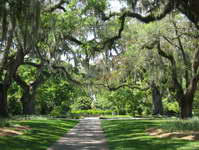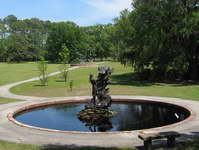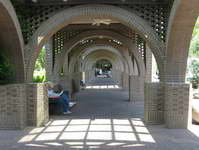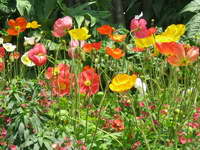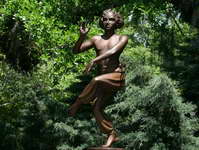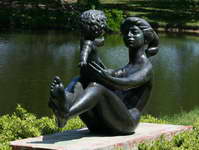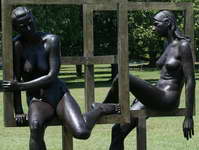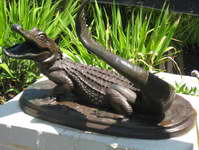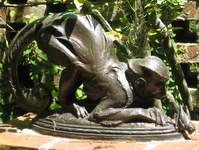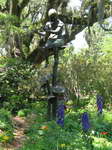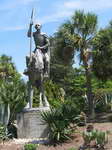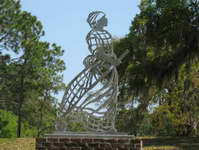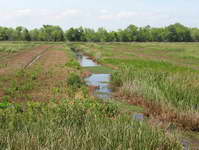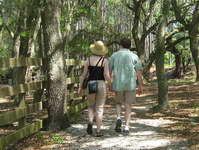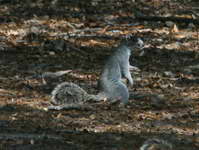 Cape Romain National Wildlife Refuge
We found this to be an amazing place.
We accessed it via a small passenger ferry that had a naturalist on board.
There were lots of birds during this October visit and we are already looking forward to a January/February visit.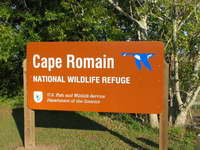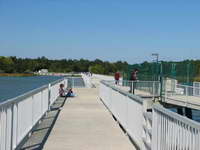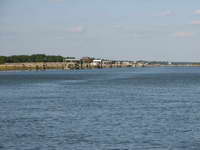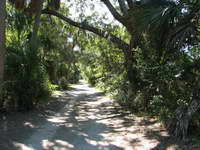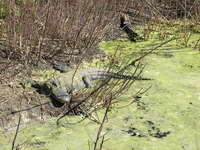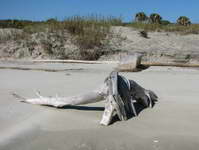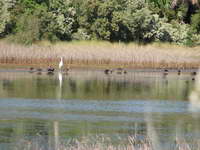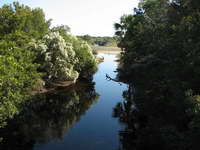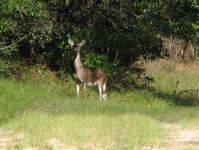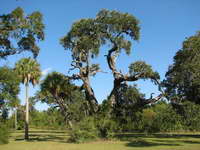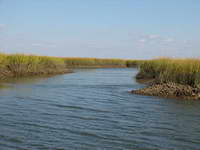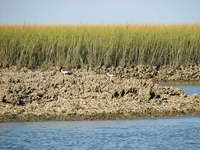 Charleston
Photos taken during a carriage ride we took on our visit to Bob Hervey in 2005.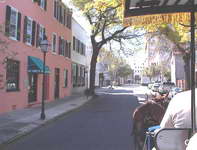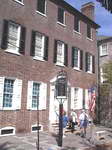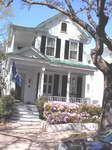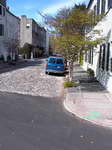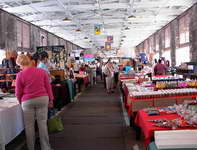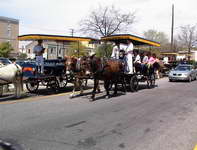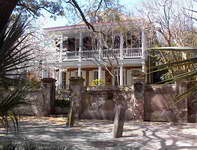 Folly Beach
This might be the best beach in South Carolina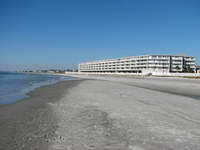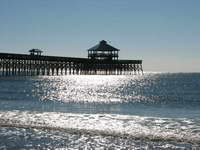 Huntington Beach State Park
This state park is the best we have seen in South Carolina. The marsh is great
for birding, There is an abandoned mansion that is interesting to explore. And
not represented in these photos is a wonderful two mile long pristine beach.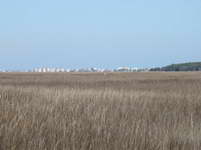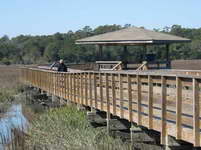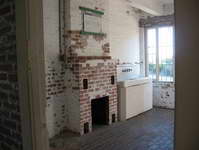 Magnolia Plantation
This is near Charleston. We toured here with Bob Hervey in 2005.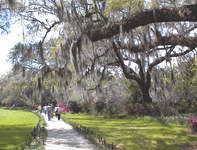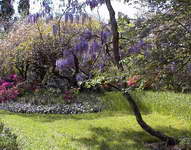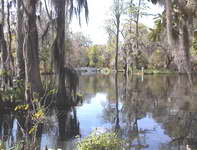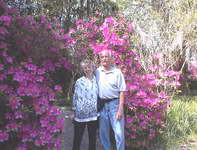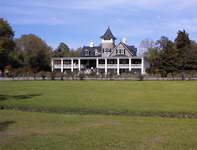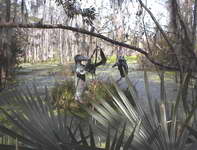 Myrtle Beach - Broadway at the Beach
This is a large tourist trap area that is well-designed and interesting to walk through.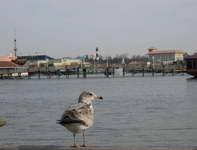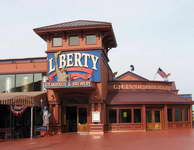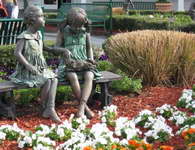 MYRTLE BEACH
Hour and 15 minutes from Ash, NC (where we live)
These pictures were taken in the winter, in the summer there will be wall-to-wall people. If that is your thing, enjoy!
3) Sand Castle Hotel view (Ocean Blvd and 18th Ave. North)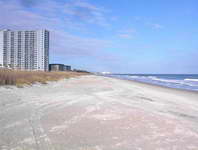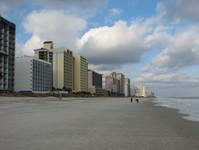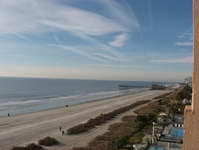 NORTH MYRTLE BEACH
27 miles, 35 minutes from Ash, NC
While North Myrtle Beach is close to our house we don't visit it very much.
We are country folk and find it too close to the big city. The last photo is North Myrtle Beach from Sunset Beach.