North Carolina September, 2010
Sandy visited 2 gemstone "mines" in Franklin, NC and had fun searching for rubies and saphires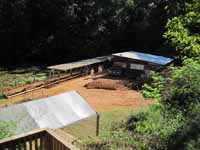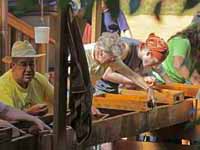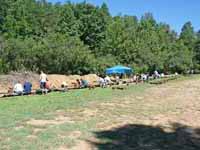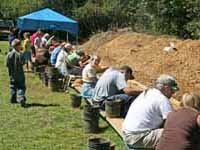 When we arrived in
Asheville
we were happy to discover the city was throwing a party. After joining in the fun, we did a little sightseeing.
10) A monument to Thomas Wolfe and Look Homeward Angel.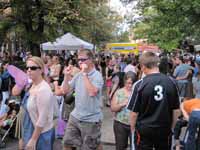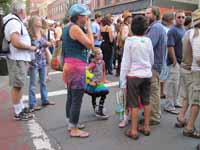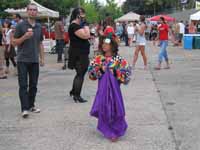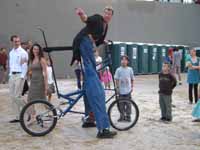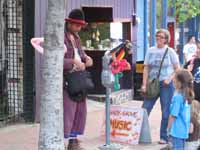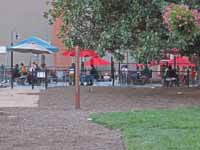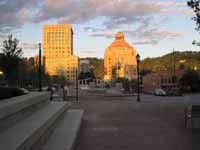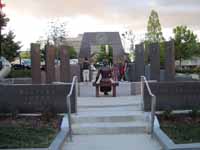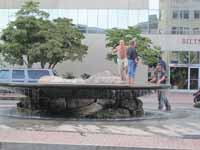 The
Biltmore Estate
is still privately owned, but is now open to public.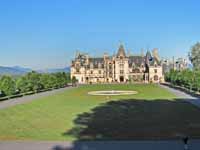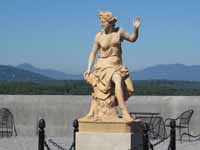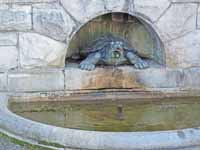 Pictures are not allowed of the interior, these were obtained via the web.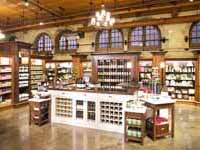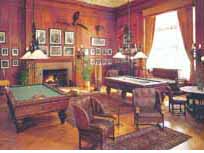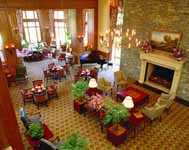 The estate still owns 8000 acres and has some beautiful gardens. And there were ruby-throated hummingbirds!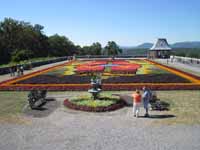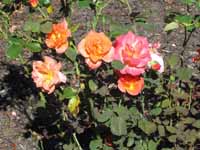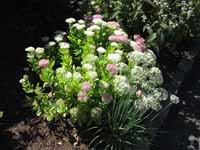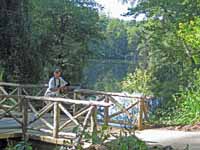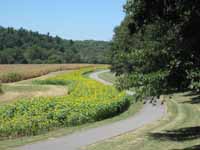 We drove the
Blue Ridge Parkway
for more than 300 miles - from Asheville into Virginia. Eventually it becomes the Skyline Drive in Virginia, but we left that road for another time.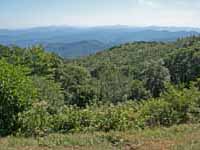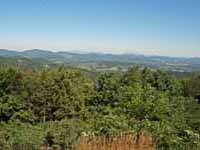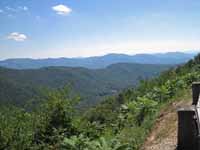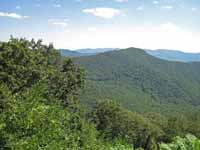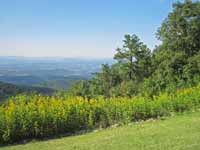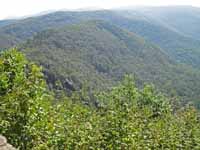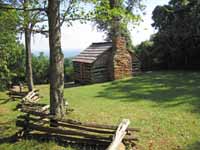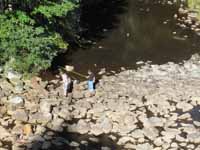 Mt. Airy
was Andy Griffith's hometown and he based
Mayberry
on it.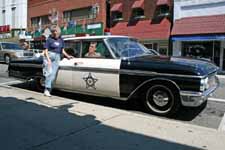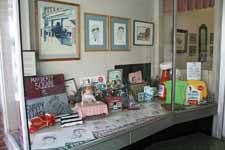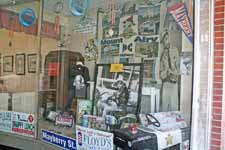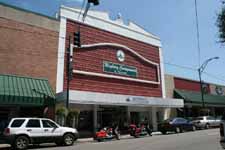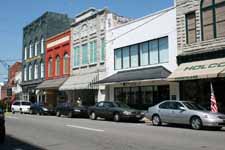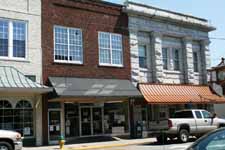 The Natural Bridge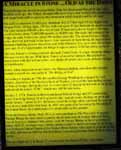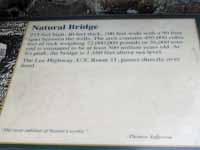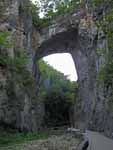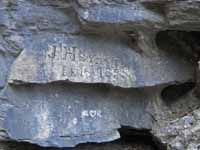 The Luray Caverns