OUR LIFE IN NORTH CAROLINA
HOLDEN BEACH
View from Holden Beach bridge, looking south.



The first two pictures show the beach looking north and then looking south.
The third pictures was taken at the south end, looking north.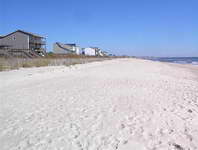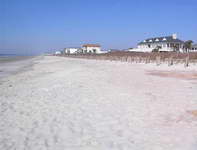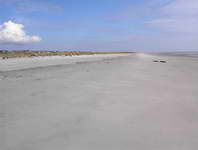 The north/east end of the beach is our favorite and where we usually head.
There is lots of open space and a sandbar to explore at low tide.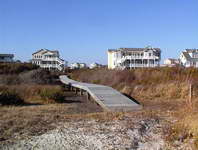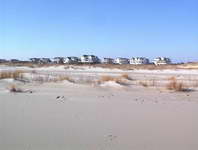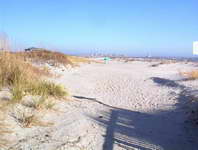 When you get to the north end of the island, continue walking and you will come to the intracoastal waterway.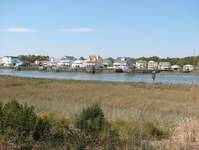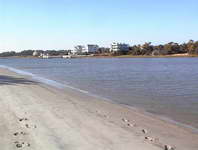 Festival By the Sea is a yearly event.