Panama City
1. 2. 3) Agua Miel 5) We toured the city by Double Decker bus.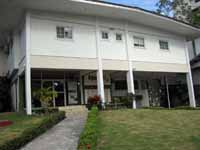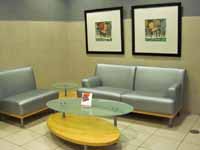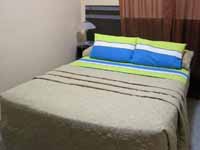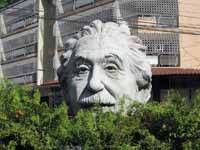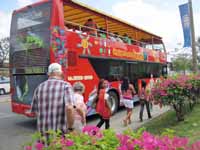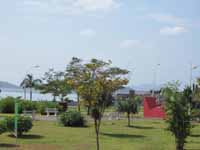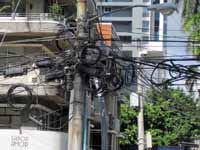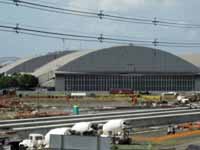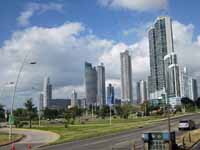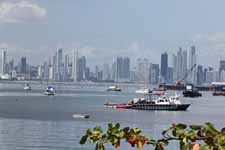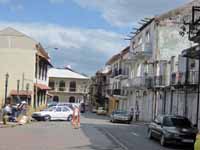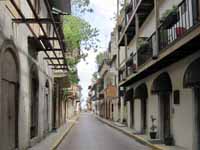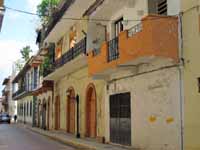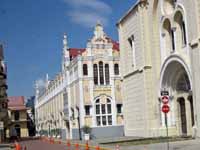 The Panama Canal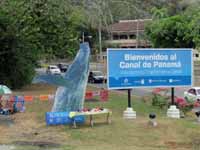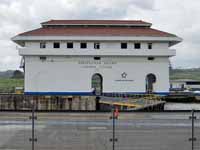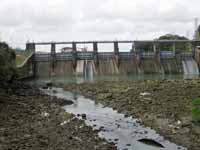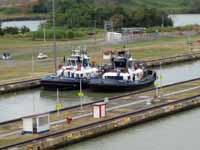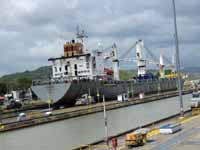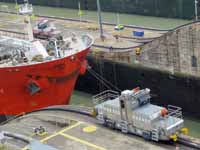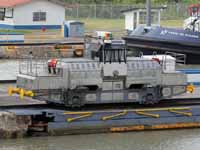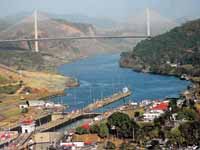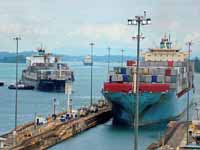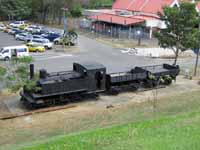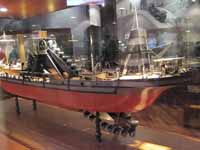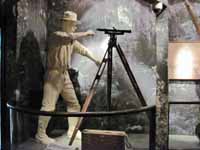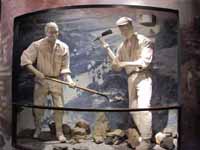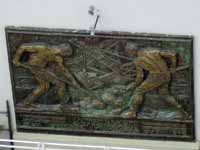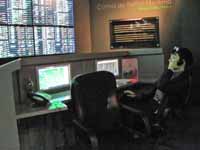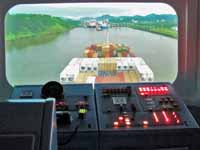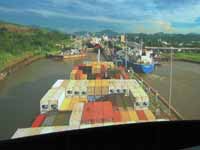 We visit a beach in Panama City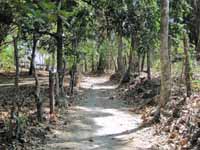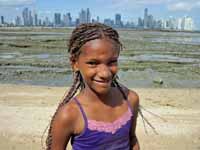 Monday, Feb. 4, 2013- Panama City to La Iguana Resort near Penonome
1, 2, 3) Corona Beach 4) Lunch Stop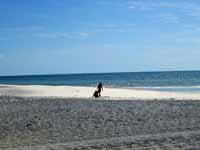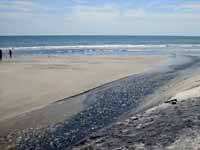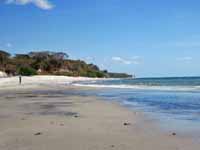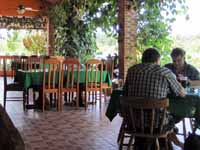 Laguana Nature Resort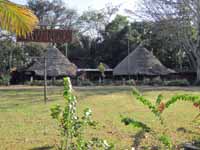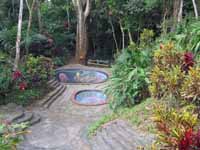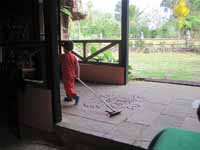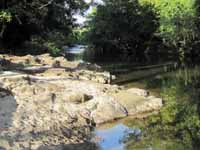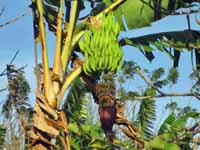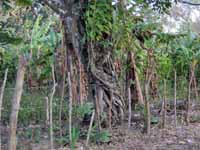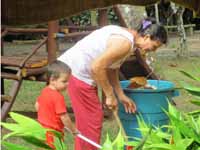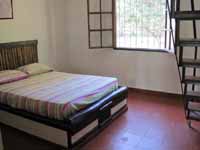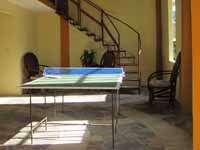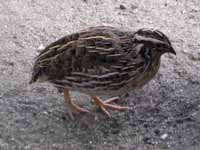 Tuesday, Feb. 5, 2013- La Iguana Resort to Tinamou Cottages, Boquette
1, 2) Protestors against hydroelectric dams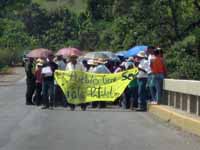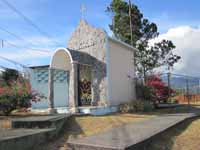 Tinamou Cottages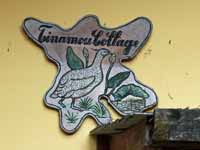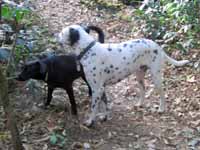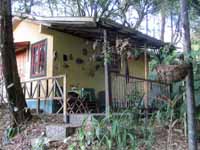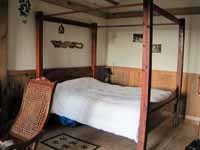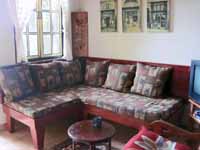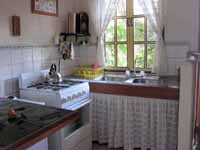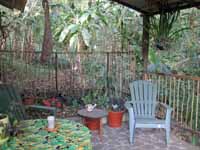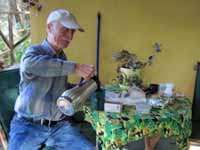 Wednesday, Feb. 6, 2013- Boquette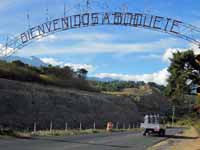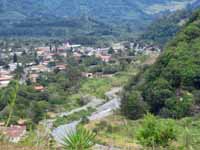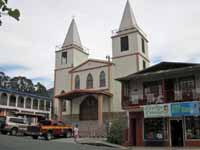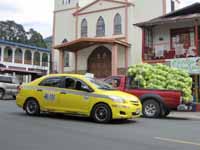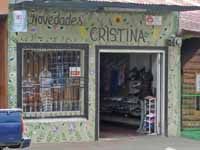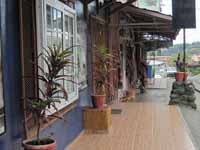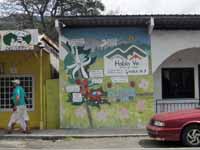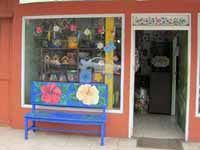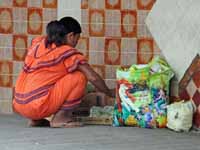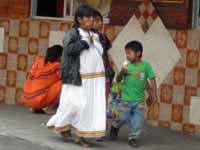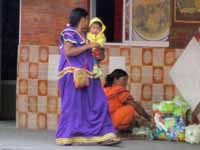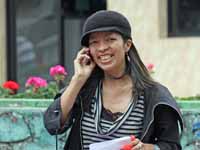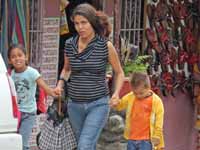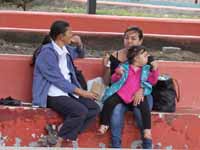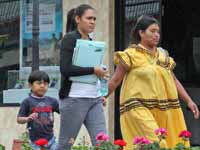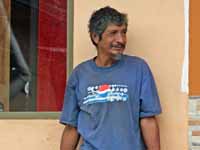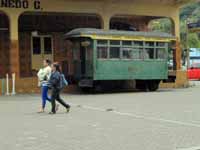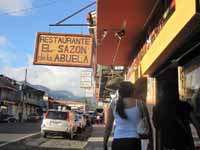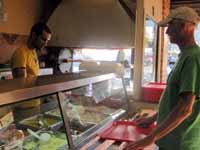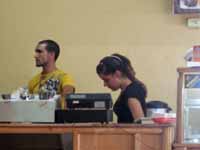 3) My Garden is Your Garden - don't believe the sign, it is not open to the public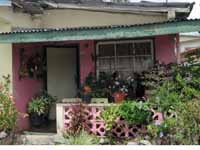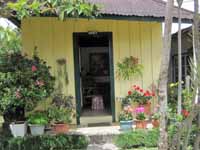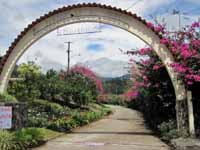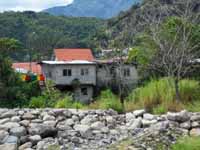 Beautiful public flower garden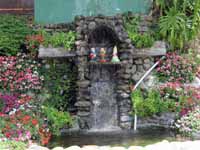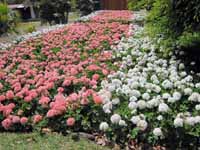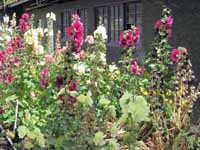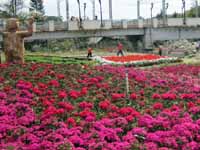 Thursday, February 7, 2013- Boquette
Hike to a waterfall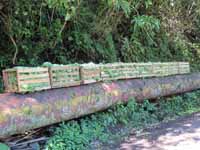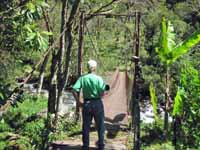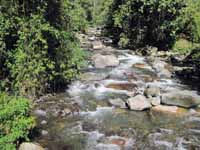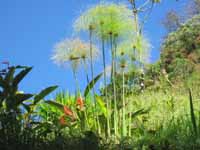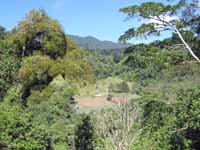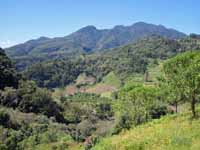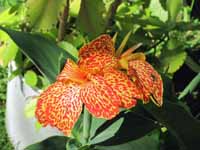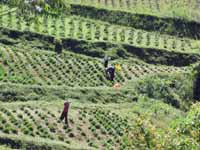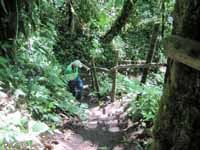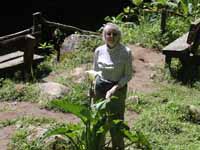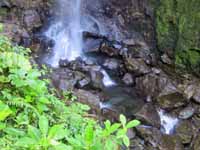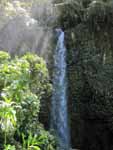 Hike Sendero Los Quetzales trail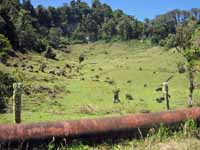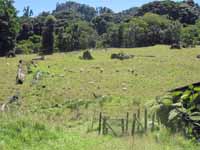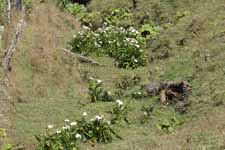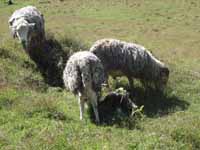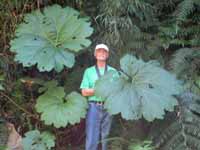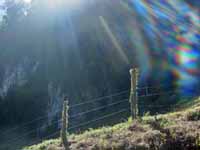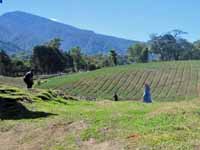 Finca Lerida is a great place to find hummingbirds in the wild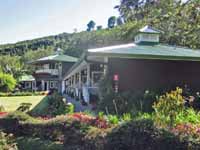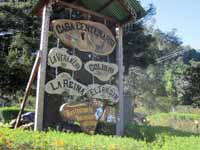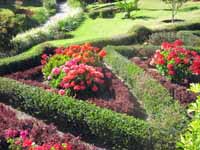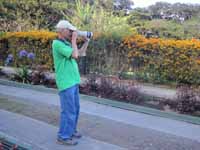 Friday February 8, 2013- Boquette to Pedasi, Azuero Peninsula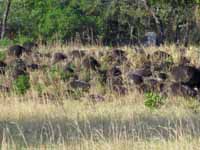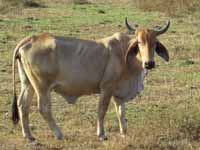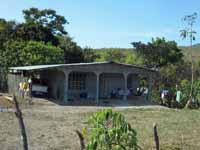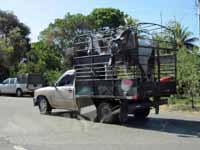 Chitre - Carnival, no room at the inn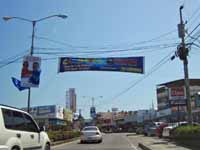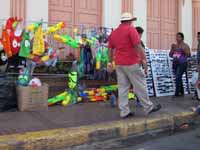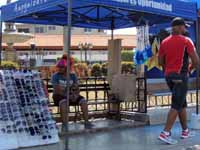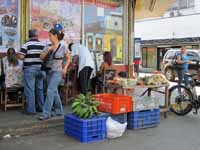 Cliff's Place in Pedasi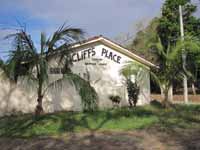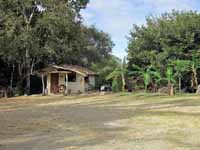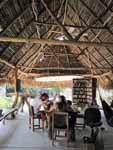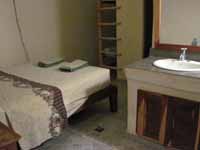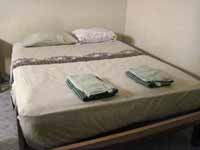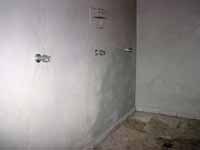 Pedasi Beach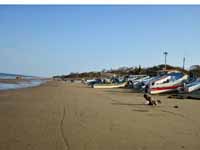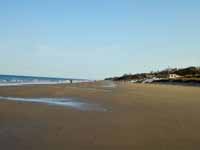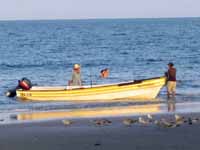 Carnival in Pedasi. Their Mardi Gras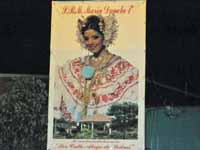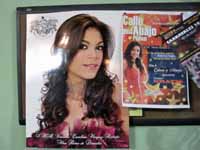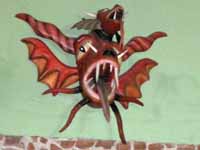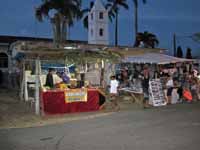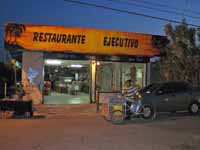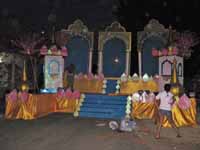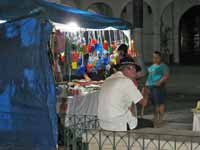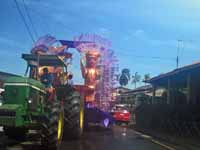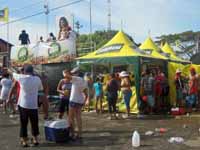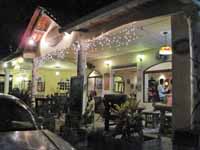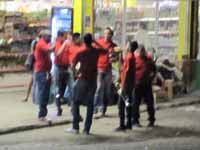 Saturday, February 9, 2013- Pedasi and Isla Iguana
Rough day for a boat ride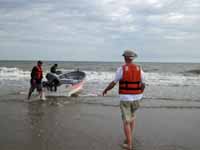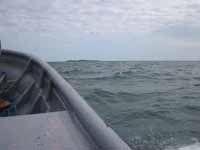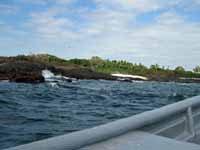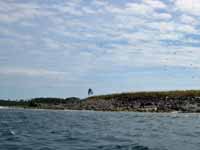 Isla Iguana is an undeveloped National Park with a great beach and lots of iguanas.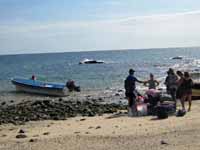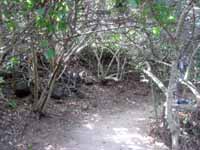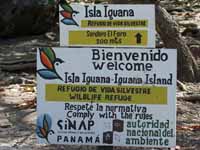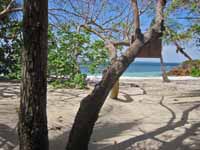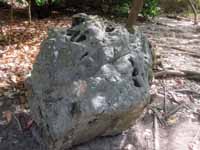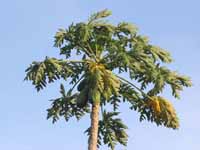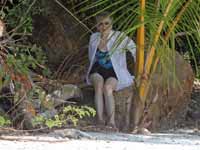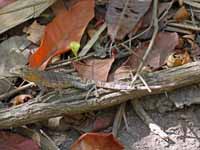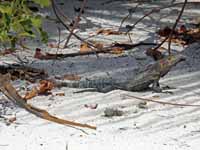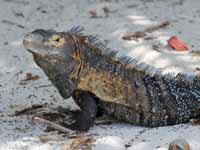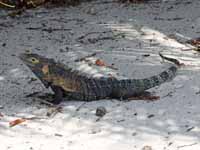 Sunday, February 10, 2013- Pedasi to Panama City
1, 2) Per usual, it was hard to find our hotel - Avalon Panama. We were given a police escort!
3, 4) The Summit Zoo is a vast park, great for walking and picnicking, but not worth a visit to see the animals.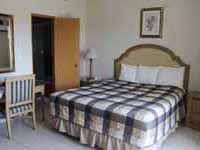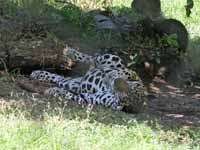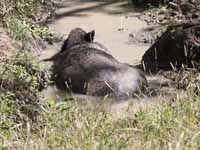 Monday, February 11, 2013- Panama City
Somerania is a great park near Panama City. A jungle with lots of flaura and fauna.
1) Narrow 1-way bridge leads to the park.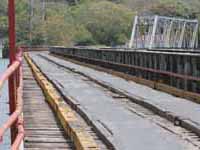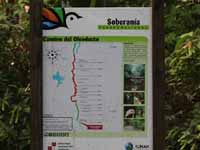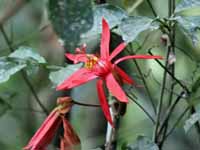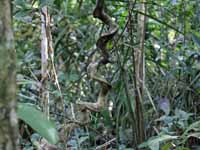 1) Capybara? 2, 3) local raccoons 4) 100 foot+ observation tower.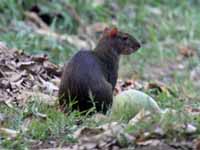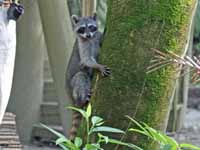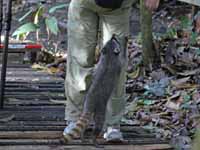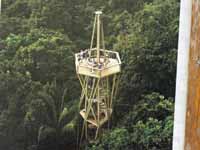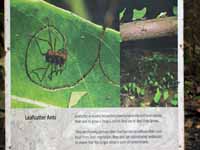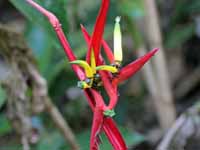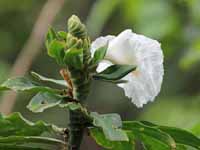 3, 4) Coatimundi