We were on St. Thomas for 3 days. In Charlotte Amalie we stayed at the Bunker Hill Hotel which is within walking distance of the city center and the harbor.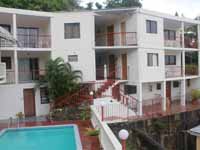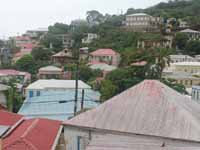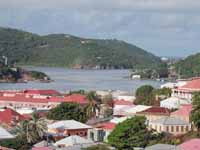 1, 2) Charlotte Amalie 3) Bargain bazaar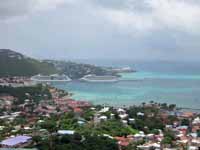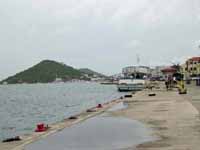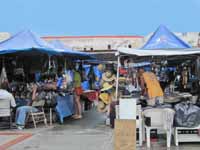 Charlotte Amalie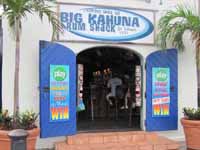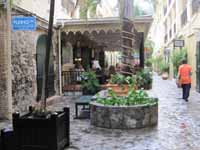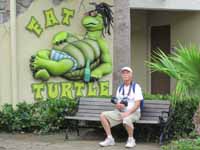 Megans Bay and more coast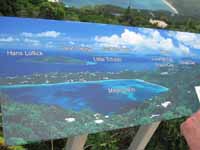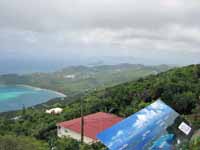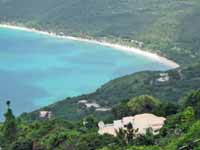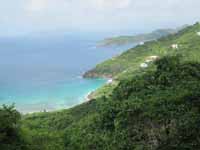 1) Mountain Top shopping center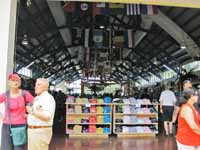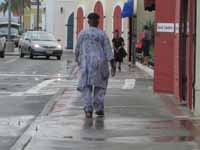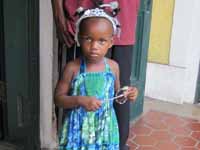 Coki Beach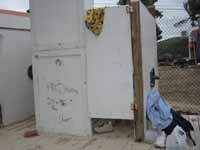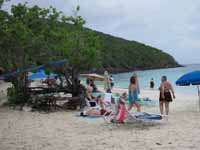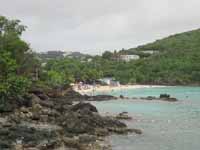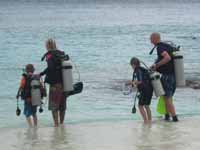 Coral World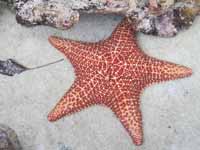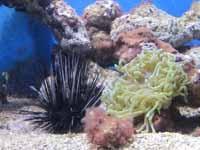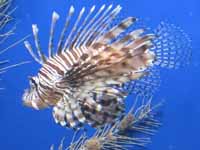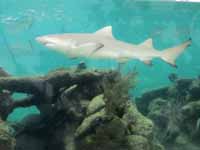 We took the ferry from Red Hook on St. Thomas to Cruz Bay on St. John.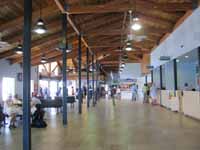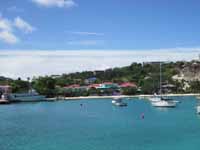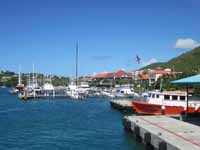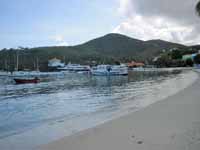 The town of Cruz Bay.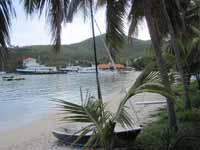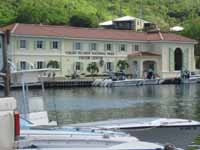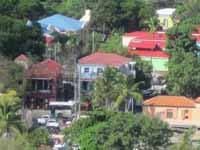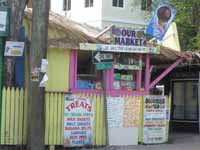 1) We went from Cruz Bay to Maho Bay via an efficient taxi. 2) We passed great scenery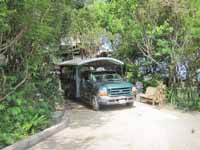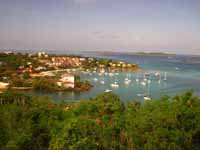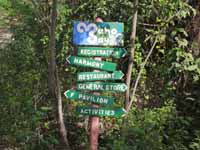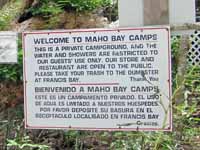 Maho Bay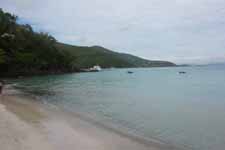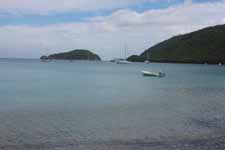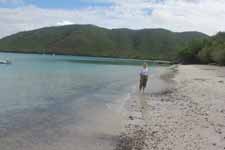 1) Our cabin was a choice one - VIP-A 2, 3) View from our porch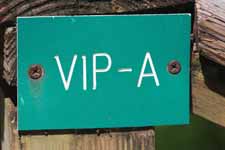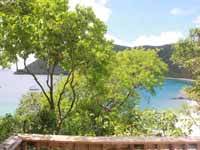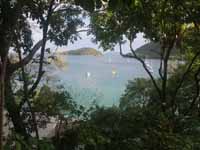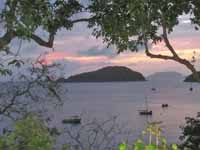 1) Typical cabin 2, 3, 4) Interion of our cabin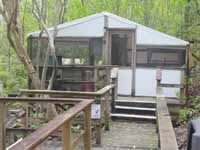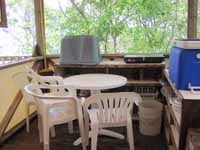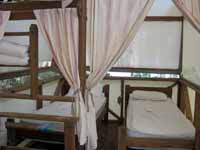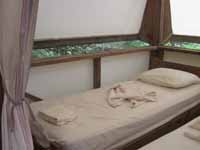 Stairs, stairs, and more stairs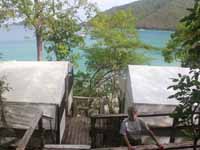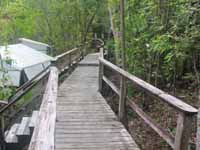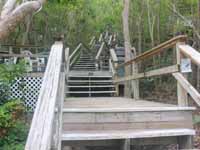 1) Registration 2) Recycling 3, 4) The restaurant 5, 6) View from restaurant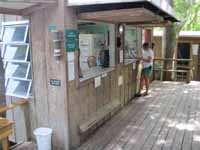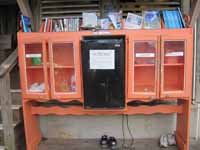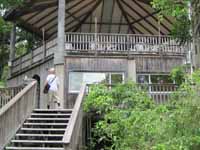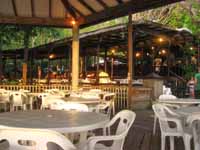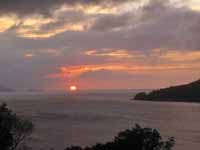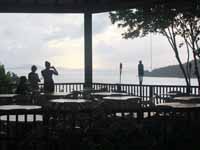 1, 2) Big Maho Bay 3) Trunk Bay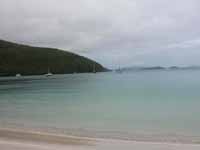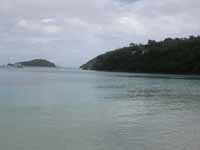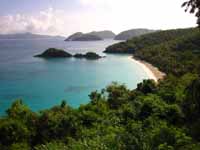 1) Sugar factory ruins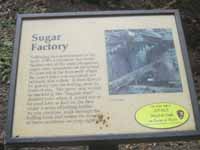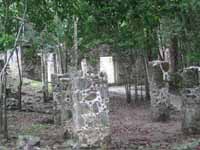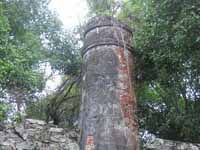 Cinnamon Bay National Campground