On our trip to NH for the holidays, we made a 10 mile detour to Philadelphia and spent a morning sightseeing.
Photo 1: Betsy Ross House; Photos 2 and 3: Independence Hall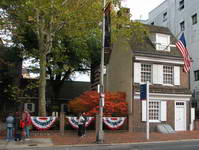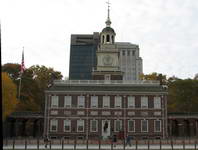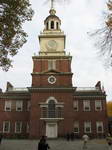 Rooms in Independence Hall
Photo 1: Court Room. Photos 2-3: Declaration of Independence and Constitution Signed here.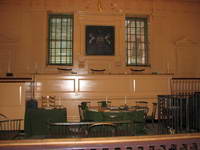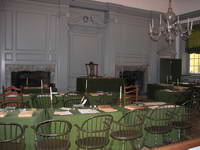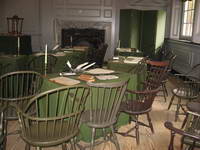 George Washington presided over the signings from this chair.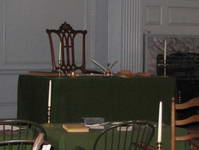 The Liberty Bell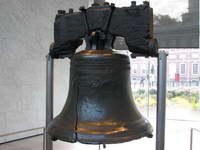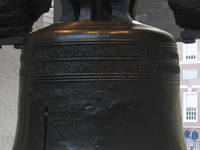 Christ Church Cemetery
Benjamin Franklin and 5 other signers of the Declaration of Independence are buried here.