2009 SUNSET BEACH SPRING VACATION
This year the Daniels/Cole annual reunion was at Rebel's Retreat on Sunset Beach was attended by Dick, Sandy, Rick, Michelle, Ricky, and Randy. We missed the rest of the crew, so Dick and Randy used Photoshop to complete the group photo. Randy can do amazing things with Photoshop
.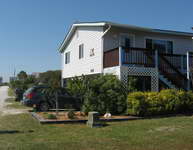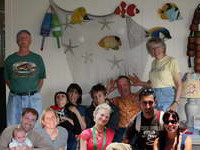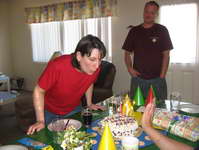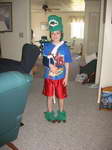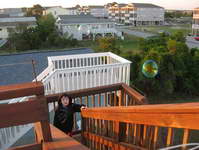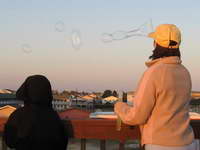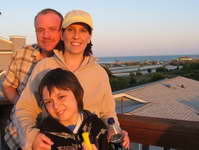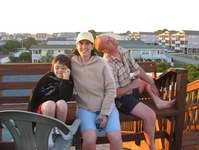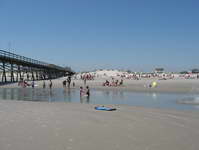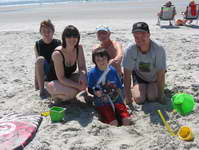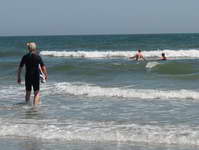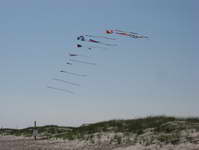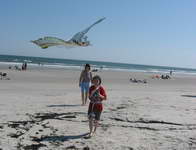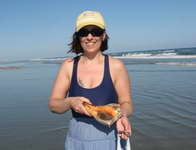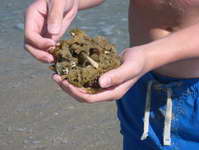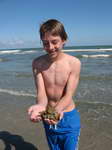 On the way to Brookgreen Gardens / Huntington Beach, we were delayed by a half mile long barging convoy.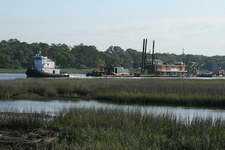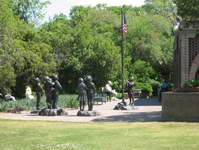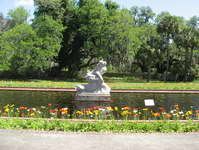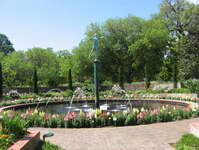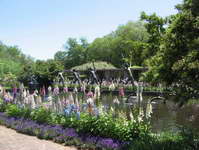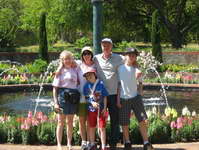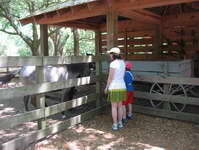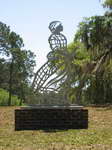 We also went on a "Dolphin Cruise" via the Calabash Fishing Fleet. The boat was quite full thanks to school kids from North Myrtle Beach Christian School.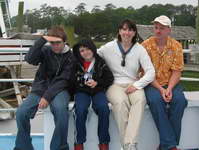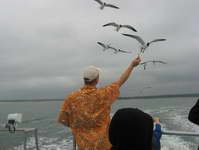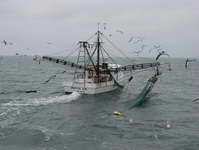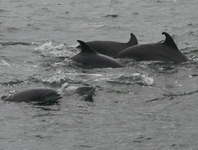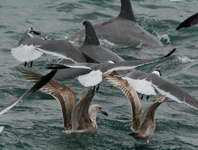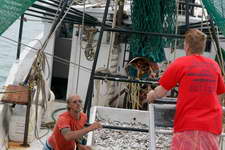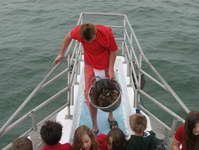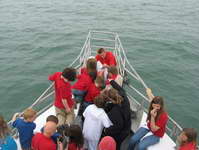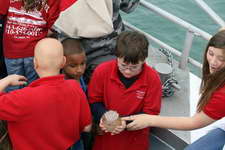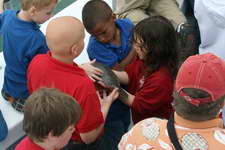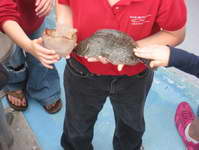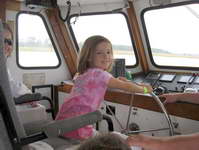 At the end of the cruise we passed a gambling boat which was headed on its way out.
4) The Sea Shell puzzle was so challenging it delayed Rick et. al.'s departure for New Hampshire.