2008 SUNSET BEACH FAMILY VACATION


1) John & Christy 2) Rick & Michelle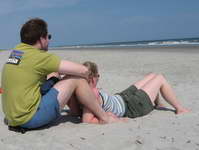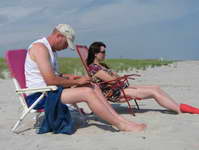 Tye Dyed Shirts and Us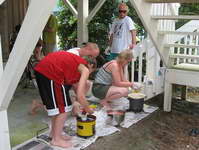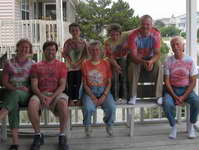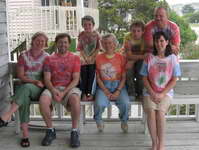 Brookgreen Garden
This 100+ acre gardens is located in South Carolina, opposite Huntington Beach State Park. The Huntingtons created this garden and collected the sculpture. Quoting Wikipedia:

It is the creation of Archer and Anna Hyatt Huntington of Connecticut , who purchased the old Brookgreen rice plantation and some neighboring land to open the garden to the public in 1932. Situated on Waccamaw Neck in Georgetown County, South Carolina between the Waccamaw River and the Atlantic coast , it is the country's first public sculpture garden and has largest collection of figurative sculpture by American artists in an outdoor setting in the world. It is also a nature and historical preserve with a small zoo , and a nature exhibition center.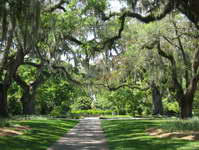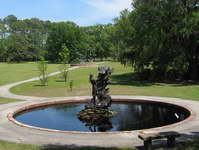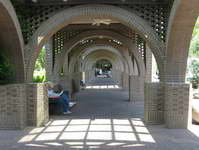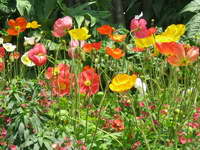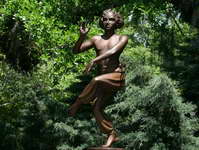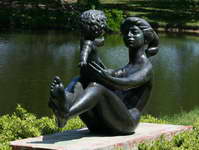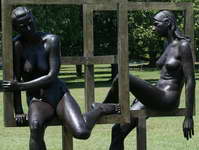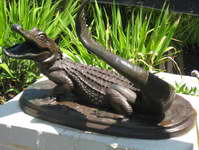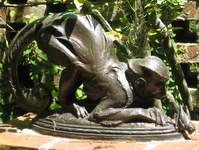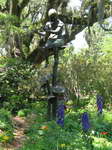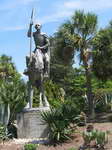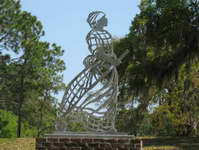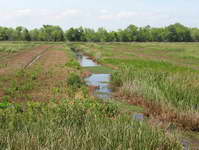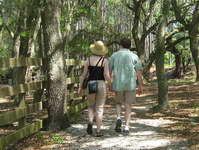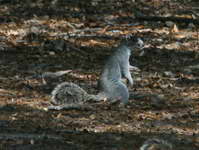 We rented two kayaks for a day and explored the marsh around Sunset Beach bridge.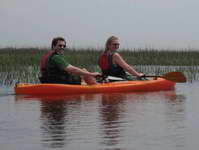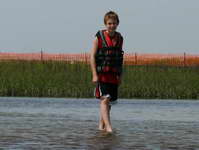 We also went on a guided canoe trip down the Waccamaw River.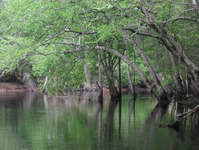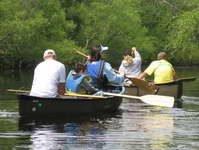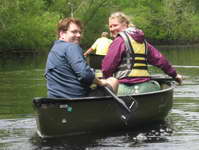 Indigo Farms sells stuff and attacts the tourists with their small zoo.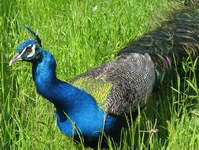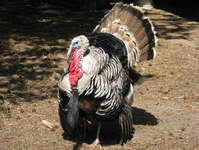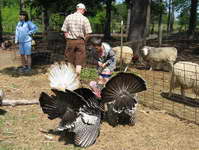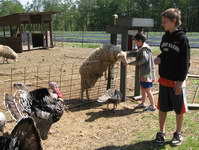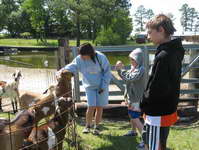 We followed Rick and family to Wilmington on Friday when they started their trip home to NH.
We all toured the Battleship North Carolina which was having festivities because of a nearby
christining of the nuclear submarine North Carolina.