A few scenes from Sunset Beach, where we spent lots of time.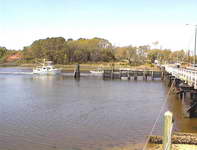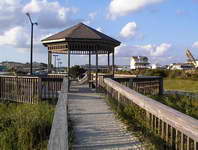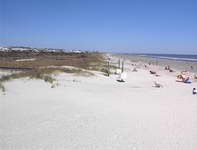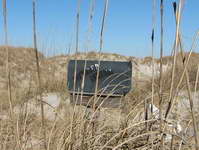 On Monday we went to Calabash for dinner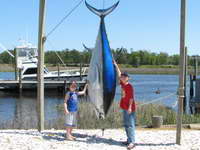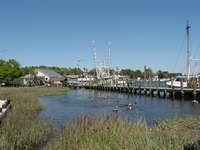 Family Photos in our beach house, 32nd Street, Sunset Beach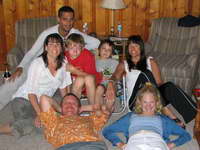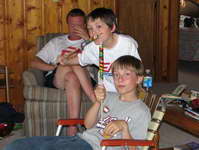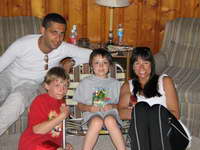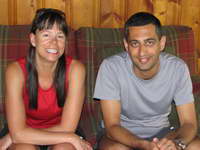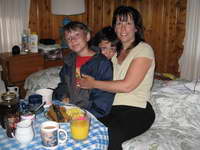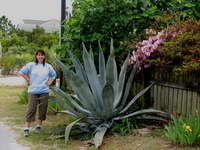 Puzzle done while at Sunset Beach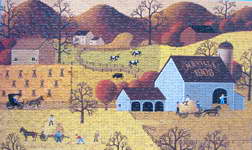 NC Aquarium at Fort Fisher
On Wednesday we took the ferry from Southport to Fort Fisher. The Dowlings plus Dick visted the aquarium. Heather soaked her allegy affected feet in the ocean. This was followed by a trip to a clinic for prednisone.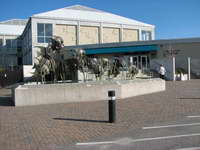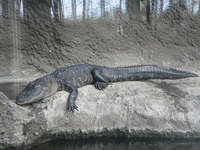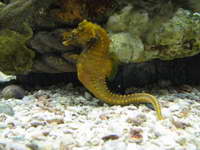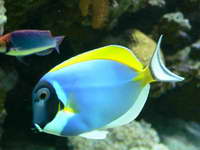 Sandy took Christy and John to Wilmington for lunch when they arrived on Wednesday.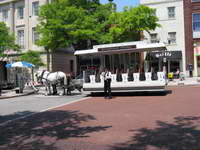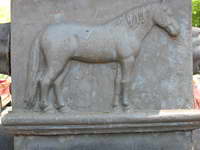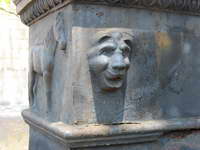 Christy and John at Sunset Beach and Holden Beach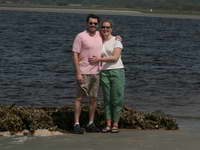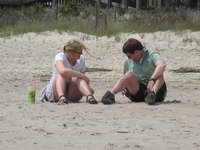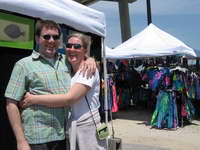 Antique Cars at Home Depot Parking Lot
Too bad Rick and family didn't get to see these cars on Saturday - they were home by then.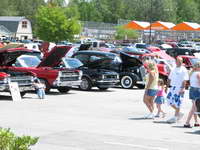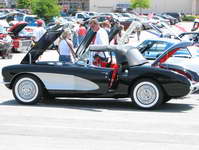 Kites at Holden Beach
These kites were at Holden Beach on Saturday, the last day of our vacation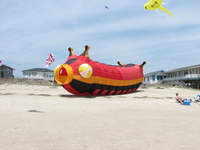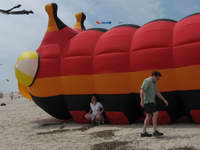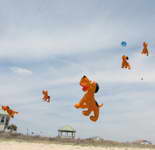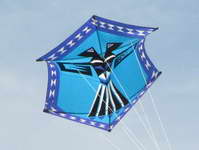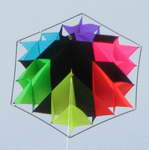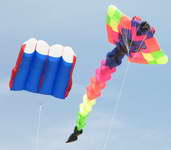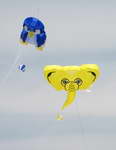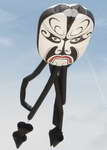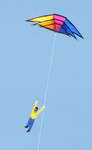 Birds seen at Sunset Beach
Dunlin, great egret, bonapartes gull, laughing gull, green heron, killdeer, red knot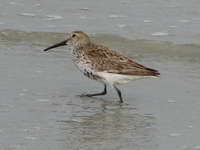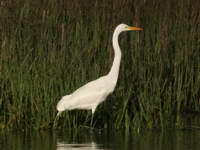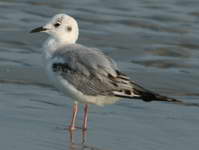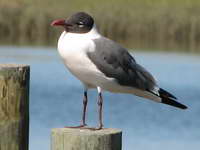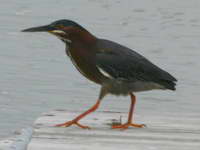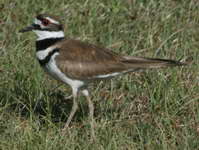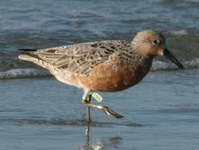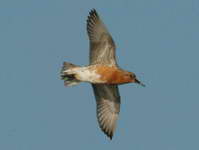 mockingbird, brown pelican, sanderling, european starling, tree swallow, Forster's tern, least tern, sandwich tern