In January Dick drove to Florida by himself since Sandy was in Maine for the birth of granddaughter Gracie. About a week after Dick arrived in Florida, Sandy joined Dick in Tampa.

On the way to Florida, Dick stopped at Bifrds of Prey near Charleston, Soutch Carolina
1) Burrowing Owl 2) Euransian Eagle Owl 3) Common Buzzard



The next stop was at the Jacksonville Zoo in Florida. Yes there were also animals, but Dick was too busy for them.
1) Grey-crowned Heron 2) Pink-backed Pelican 3) Spotted Thick-knee



On the West Coast of Florida, Dick stopped at Tampa's Lowry Park Zoo
1) Java Pond Heron 2) Von de Decken's Hornbill 3) African Jacana



Dick arrived first in Venice, Florida to visit Phil and Rosie. He picked up Sandy at the Tampa airpoert the next day.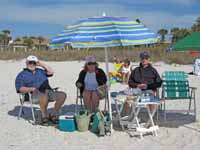 After leaving Venice, we headed south to Sanibel Isand and the DIng Darling WIldlife Preserve
3) Roseated Spoonbill 4) Ahnhinga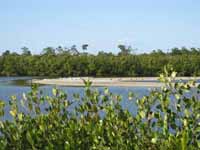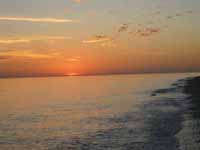 On the way to the Everglades we saw an extremely small boat that crossed the Atlantic.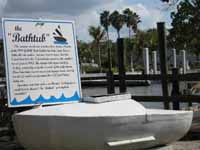 While in the Everglades we went on an airboat ride and also a boat ride into the mangrove swamps. We saw a manatee sign, but no critters.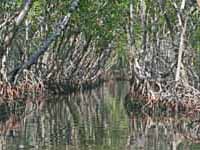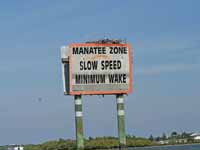 1) Wood Stork 2) Black Vulture 3) Palm Warbler

Parrot Jungle is near Miami. It is close to the city and so small and compact.
1) Chestnut-mandibled Toucan 2) Orange-winged Amazaon 3) Rainbow Lorikeet

Traveling north from Miami we found the boat used in the movie African Queen.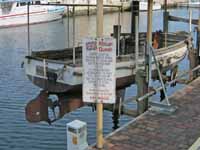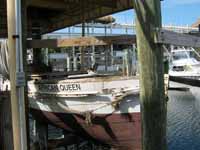 Flamingo Gardens had more than just birds.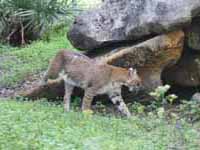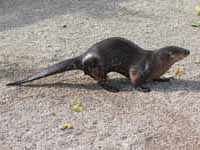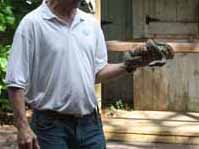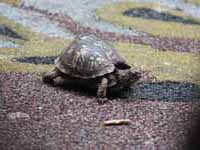 1) Crested Caracara 2) Sulpher-crested Cockatoo 3) Flamingo

Butterfly World had amazing butterflies, but also a some nice aviaries. More butterlies.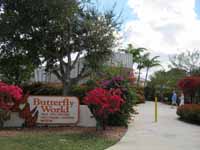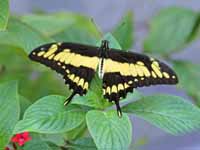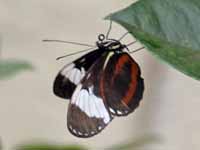 2) Japanese White-eye 3) Gouldian Finch 4) Long-tailed Finch



We stayed two nights with our Sandwich neighbors Sue and Kim - they now spend part of their time in Stuart, Florida. Their condo is in a gorgeous location - close to the ocean.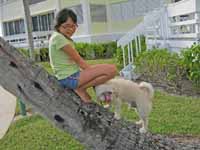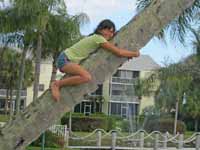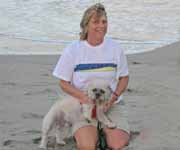 We spent 3 nights with Dave, Linda, and Wayne. Wayne took us on a great boat ride along the edge of Lake Okeechobee.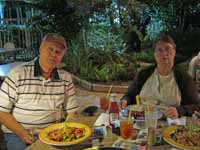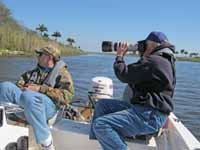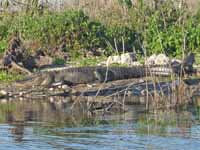 1) Double-crested Cormorant 2) Tricolored Heron 3) Limpkin



Miscellaneous bird photos during our travels.
1) Mexico Beach (Barred Owl) 2) Venice, Florida (Sandwich Tern) 3) St. Cloud (Sandhill Crane)